So much there is to think about
in a life full of hope and doubt.
Thoughts venture round and round
peace is looking to be found.
I think i need to slow down.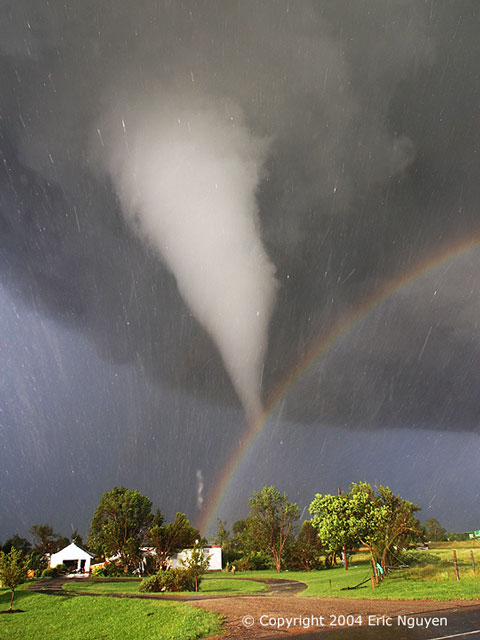 This is for Sunday 160. Go
here
to see the rules and/or to find some other great 160's.